Manage
Learn to apply best practices and optimize your operations.
Tackling top regulation compliance challenges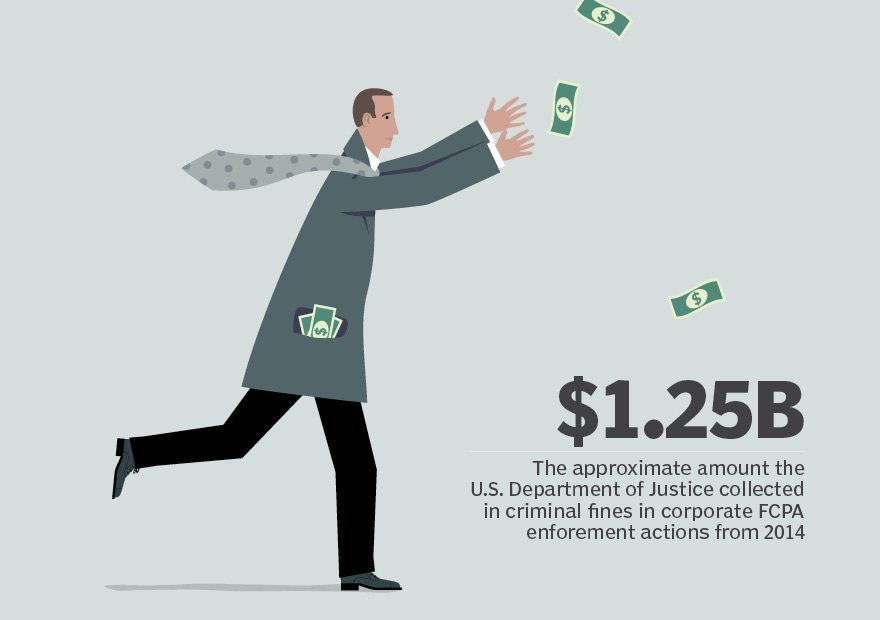 Designer:
Anita Koury for TechTarget
The Foreign Corrupt Practices Act (FCPA) is a U.S. federal law that has been in effect since 1977. The FCPA was passed after an investigation discovered hundreds of U.S. companies made millions of dollars of illegal payments to foreign government officials, politicians and political parties.
The FCPA doesn't only address the bribery of foreign officials. Its anti-bribery aspects work hand in hand with provisions that require U.S. companies to comply with accounting requirements outlined by the Securities Exchange Act of 1934.
What are the information security implications of FCPA? Not much under the anti-bribery set of rules, but the accounting provisions are a different story, according to Mike Chapple, CISSP and senior IT director at the University of Notre Dame. In "Security requirements for FCPA compliance," Chapple explains why security professionals play a key role in how the internal controls required by FCPA are designed and implemented.
More on FCPA compliance: Head over to SearchCompliance's FAQ series on FCPA to find out how Bio-Rad's whistleblowing mitigated the fallout from its violations, and what role the legislation had on the Wal-Mart de Mexico bribery scandal.
Data source: FCPA Professor blog
View All Photo Stories