Definition
electronically stored information (ESI)
Electronically stored information (ESI) is data that is created, altered, communicated and stored in digital form.
Under revisions made to the Federal Rules of Civil Procedure (FRCP) in 2006, ESI was legally defined to assist with electronic discovery (e-discovery) processes as well as to accommodate litigation pertaining to electronic records. FRCP rules state that one party may present another with a legal request for documents and/or electronically stored information -- including writings, graphs, charts, photographs, sound recordings, images and other data compilations -- stored in any medium.

Download this free guide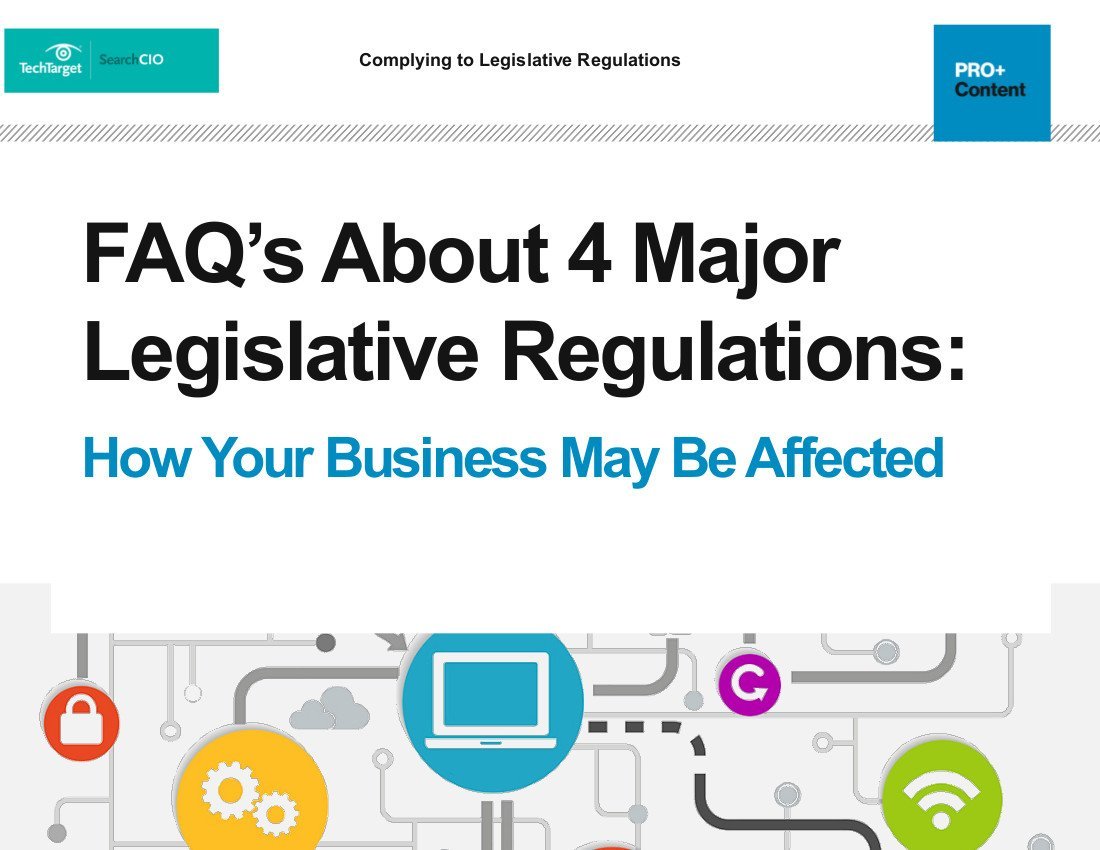 Download: Top FAQs regarding the impact of 4 common compliance regulations
IT operations are sometimes unexpectedly affected by major audit regulations – is your IT team prepared? Explore the critical role your IT team plays in ensuring compliance and review the penalties for non-compliance by downloading this FREE e-guide, which covers any questions you might have regarding 4 major legislative regulations.
Upon receipt of a discovery request for information and data pertaining to a lawsuit subject to the FRCP electronic discovery rules, the receiving party must take action to develop and produce a response to the request. It is important that ESI be managed so that privileged information is identified and protected. This includes storing privileged information in a secure location and indexing it for search and retrieval.
See also: cyberforensics
Continue Reading About electronically stored information (ESI)