Definition
Financial Industry Regulatory Authority (FINRA)
The Financial Industry Regulatory Authority (FINRA) is an independent regulator securities firms doing business in the United States. Securities are financial instruments, such as stocks or bonds, that can be traded freely on the open market.

Download this free guide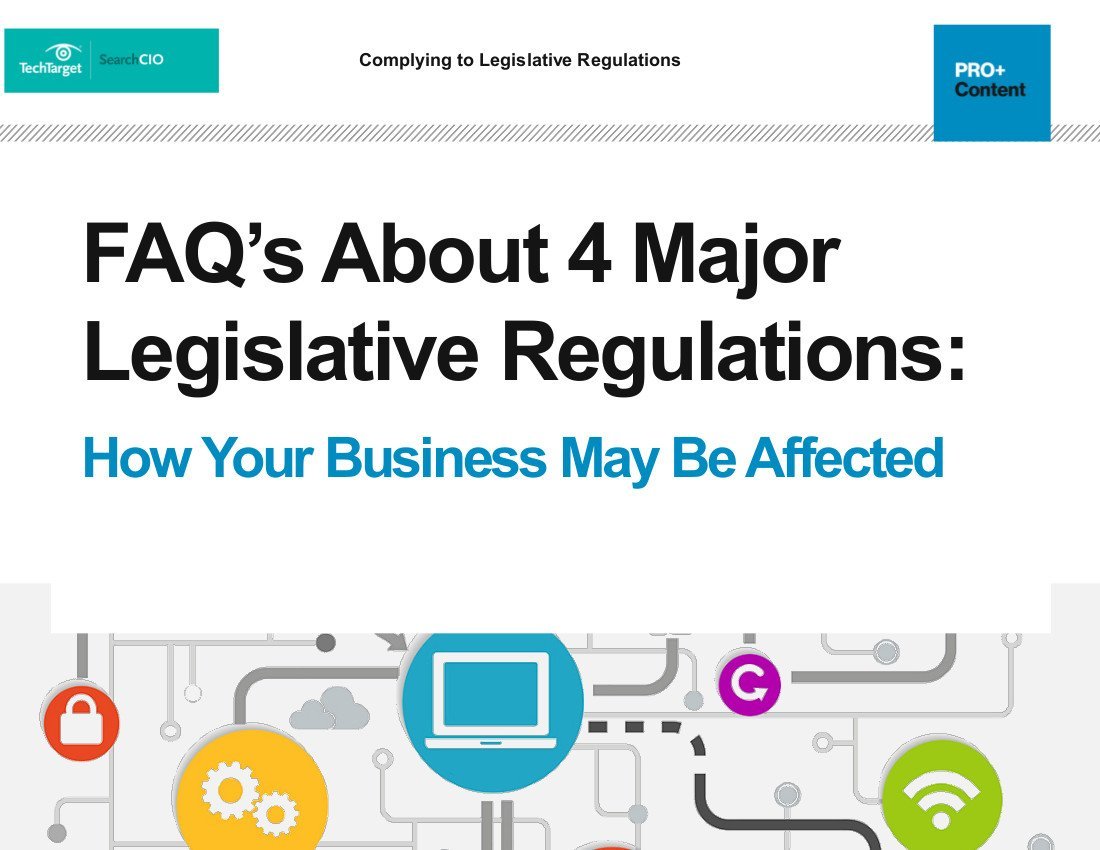 Download: Top FAQs regarding the impact of 4 common compliance regulations
IT operations are sometimes unexpectedly affected by major audit regulations – is your IT team prepared? Explore the critical role your IT team plays in ensuring compliance and review the penalties for non-compliance by downloading this FREE e-guide, which covers any questions you might have regarding 4 major legislative regulations.
FINRA exists to protect those who are considering investing in securities, or those who have already invested in them, by educating them on how the securities market works and how the market is changing.
As a regulatory body, FINRA acts as the licensor for companies looking to enter the securities markets, as well as the legislator of the functions of those admitted bodies. It also has the authority granted by the U.S. Securities and Exchange Commission (SEC) to discipline non-compliant members. FINRA was founded in July 2007 as a consolidation of the National Association of Securities Dealers Inc. (NASD) and the regulatory functions of the New York Stock Exchange (NYSE).
On Apr. 14, 2010, FINRA fined a Montana-based brokerage firm that failed to protect its investors' information from SQL injection attacks.
Continue Reading About Financial Industry Regulatory Authority (FINRA)
Dig Deeper on Financial services compliance requirements